Steve Sheppherd was raised on a large cattle ranch in Central California. His family had a back ground in ranching, rodeo and had also worked for years in the film business. At an early age he was surrounded by "can do" people and had one goal in life, to be a rodeo cowboy.Through out the 1970′s Steve competed at rodeos in the Northwest in calf roping, steer wrestling and team roping.
To supplement his income he operated heavy equipment, logged, built houses and trained horses.
In 1983, now married with two children, decided to begin a business in the Satellite TV industry. After borrowing $6,000 he formed Sat-Pak Corporation and in one year it became the largest distributor of Satellite wire in the U.S. Over 10,000 dishes per month were installed nationwide using his wire.
In 1988 with sales over $2.2 million per year it was time to move on; he sold the company to one of his employees and headed off to college at age 33.  After graduation he was ordained a church pastor and served in Pittsburgh and South Bend Indiana for a total of 11 years.
He spent a great deal of time with the youth of the church and became a sought after speaker. He later stepped down, feeling he had given something back, and began invest
ing.
Starting in the South Bend area he was involved in the remodeling of over 50 homes providing a first time buying opportunity for 48 families. He soon learned that how you structure a deal is almost as important as the deal itself.  Many properties were in rough shape but with hard work the changes were impressive and profitable.
In 1995 Steve wanted to give his high school children an opportunity to learn more about how business works. He 
patented the "Drawer-Mate", a combination of plier, hammer and two screw drivers. He put his son, Jordan and daughter Alisha in charge of all billing, receivables and shipping of samples. After he secured the Wal-Mart chain as their main customer the children took care of all the drop shipping to the 2400 stores.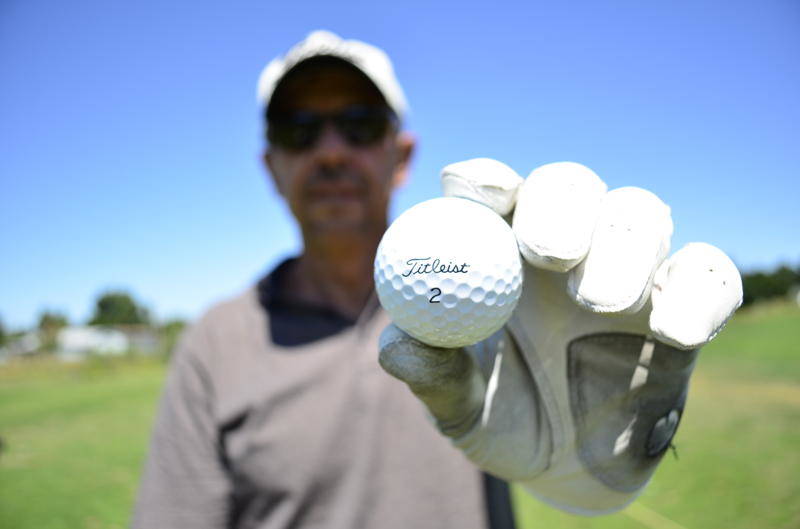 Steve still competes in team roping and is  a 2 handicap golfer, and defeated Jordan 72 (even par) to 78 to win the Family Golf Championship Cup this year.